Supporting your journey into the Cloud
Flexible Service Elements
Choose the elements you need to buld the right Cloudsourced.IT environment for your business. Pay only for what you need on a calendar monthly subscription.
Flex your subscription to meet any changing requirements when you need to.
Cost Effective
Because we own and operate all of the infrastructure and you only pay for what you need you may well find that your costs are lower using our service.
Comparisons have shown that moving to Cloudsourced.IT can be 20-25% cheaper.
Key Cloud service elements
How can the Cloud help you?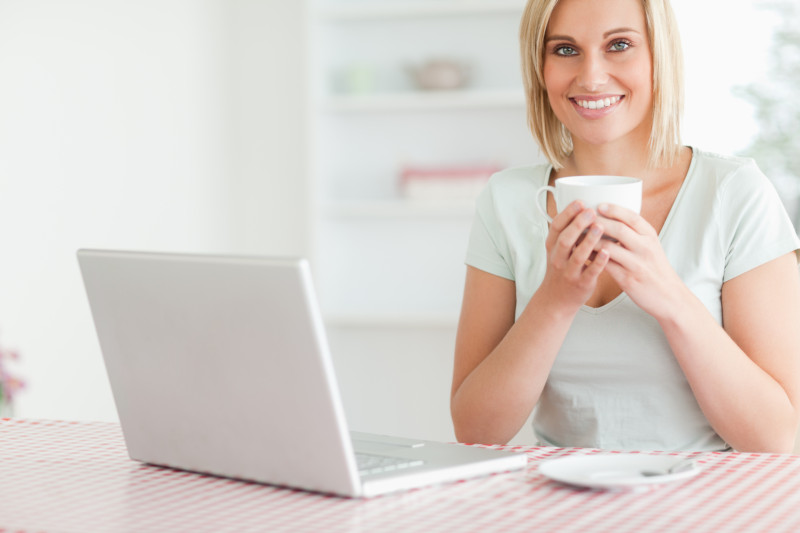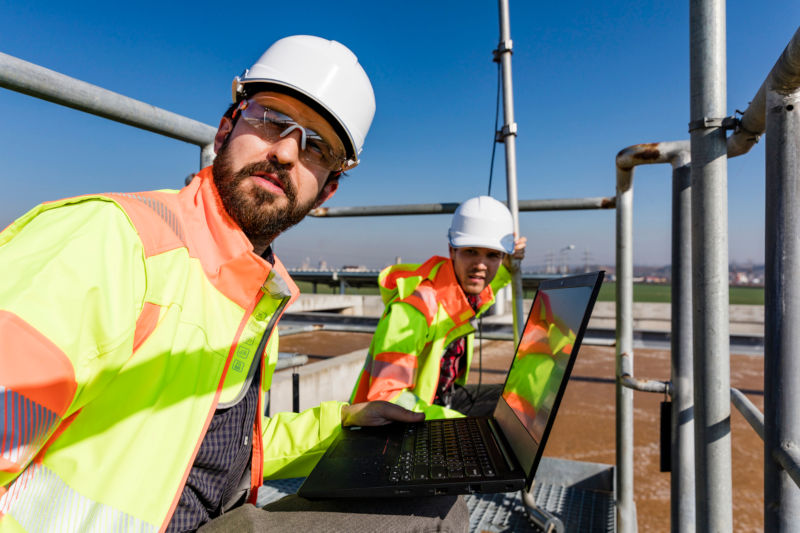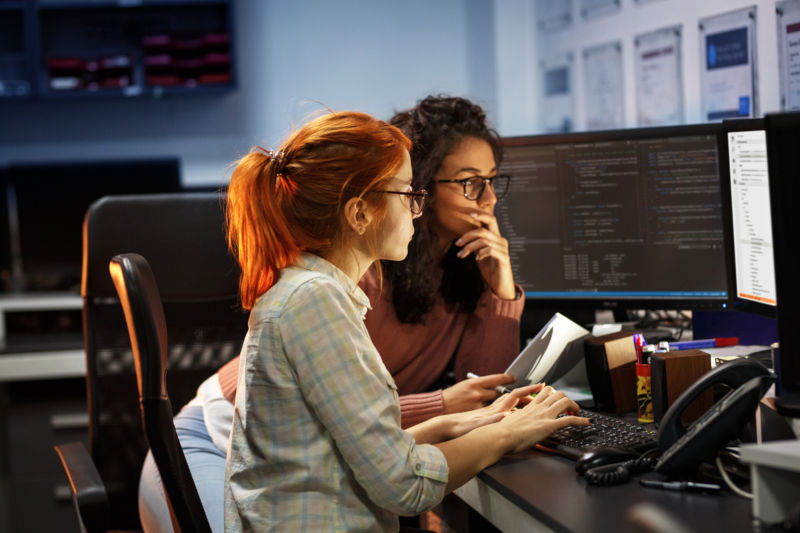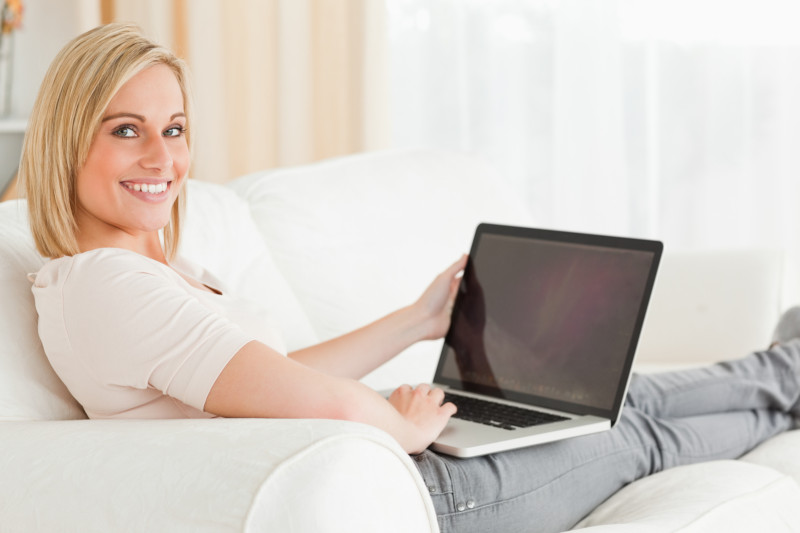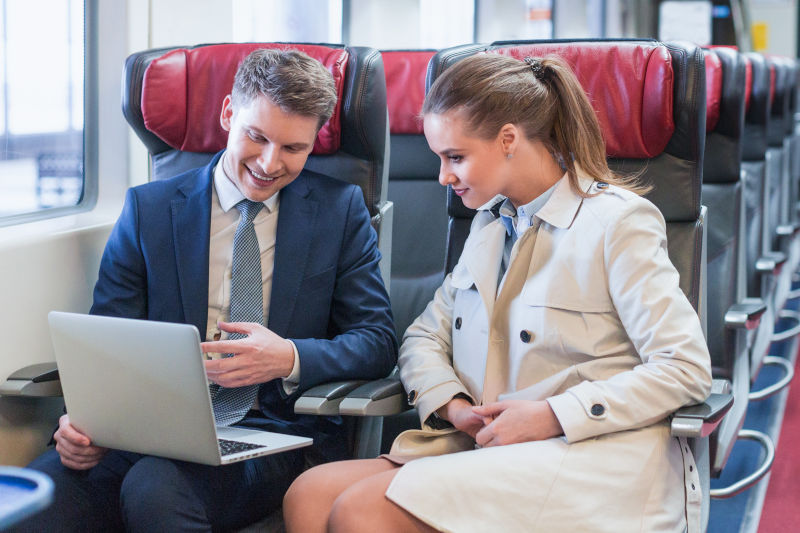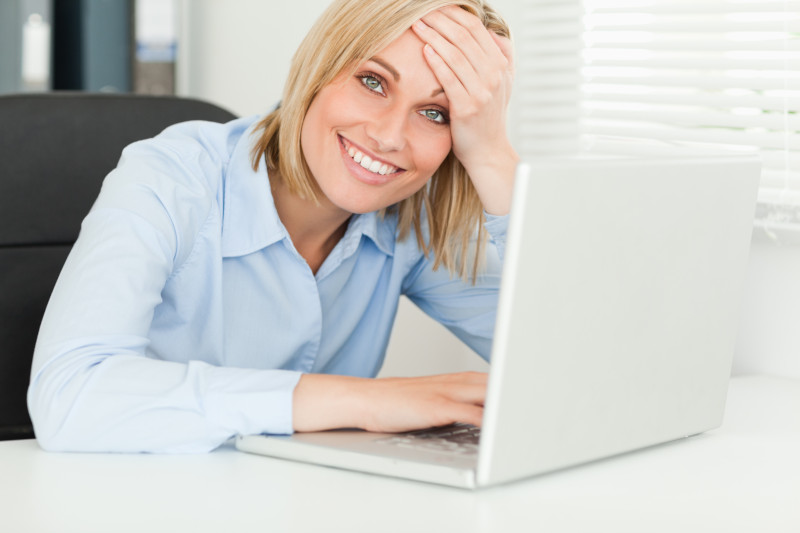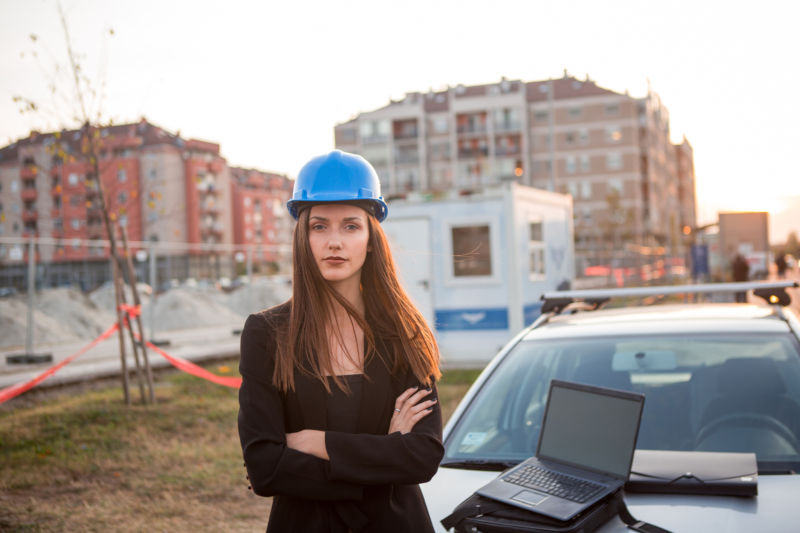 Working Together with the Cloud
Practical and Affordable for All Businesses
Cloudsourced IT helps your company make the move into the Cloud in a controlled and sensible way. You can move as much or as little into the Cloud as you need to, as and when you need to.
Do you want to increase working from home? We can explain how using a Virtual Desktop Infrastructure and Cloud Telephony can help.
Do you need to support users that may not always be connected? We can explain how synchronised data and local applications can help.
Do you need to provide users in different locations access to critical business software? We can explain how Application Hosting can help.
Do you want to operate seamlessly out of multiple offices? We can explain how using a Cloudspace Network, Cloud Desktops and Cloud Telephony can help.
We have been helping businesses work together in the Cloud since 2001 — well before it was called the Cloud! We help our customers understand what they need to give then the flexibility they are looking for, providing the products and services they need to achieve those goals.
"The Cloud" means many different things. It's certainly true that sensible use of the Cloud can empower your business and workforce. It's also true that jumping onto the "Cloud Bandwagon" without understanding what you need can do more harm than good.
What does it cost?
Of course this depends on your specific needs — we would be delighted to discuss your situation and provide a quote. As a guideline, when we have done complete like-for-like comparisons in the past* the cost of moving all of your IT needs into Cloudsourced IT is typically 20-25% less* than running IT in-house.
*Based on figures for IT Costs in a professional services practice prepared by the UK 200 group.
A choice of Cloud Services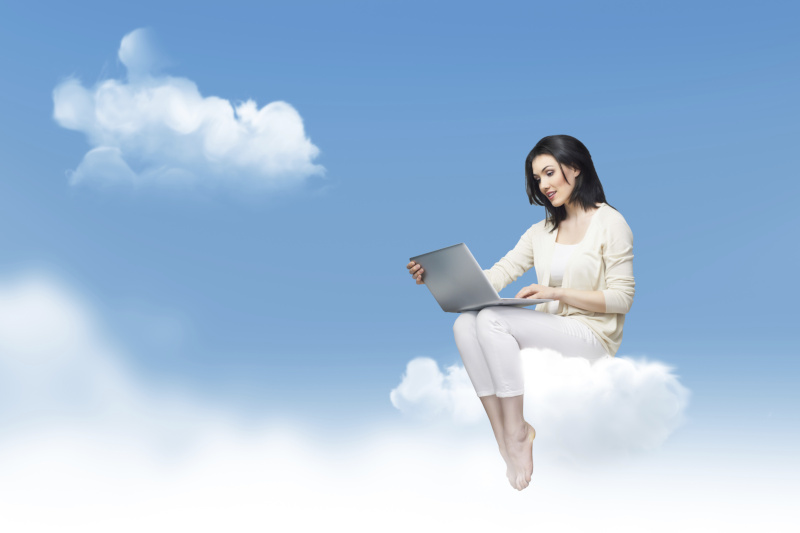 Application Hosting - Online50
SingLe Application (kiosk) Operation
The Online50 service is aimed at providing users with access to a single application at a time, like working with an App. Users can have access to multiple applications and switch between them as needed. Originally developed in 2001 Online50 service has helped thousands of businesses since it's launch in 2001.
Ideal For: those just starting out with the cloud, or smaller companies with standard software needs or a need for only a single application.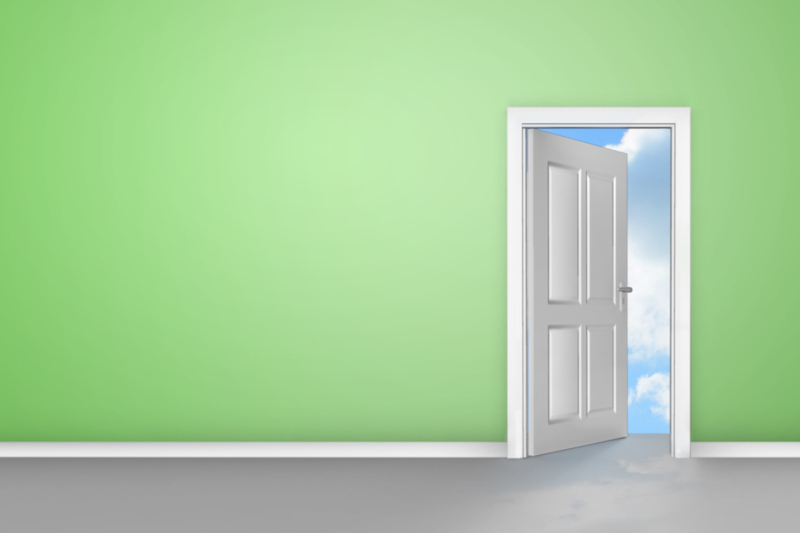 Go-To-Cloud infrastructure
The Cloudsourced.IT service provides a complete 'go to the cloud' service. Based on a virtual desktop infrastructure (VDI - also known as "Desktop as a service") it allows you to put all (or a substantial part) of your IT into the Cloud. Integration with IT remaining in your premises is possible.
Ideal For: users who are fully committed to the cloud, typically with more than 10 users and often with multiple workplaces.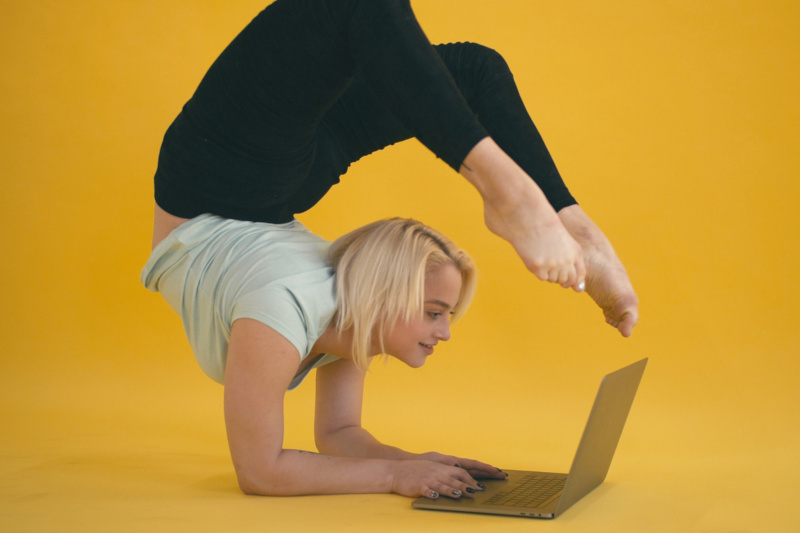 Elastic Computing Platform
Flexible Computing Environments
The Elastic Computing Platform (ECP) service provides one or more server environments built with your choice of software. The server environments are for your exclusive use but use some shared infrastructure. The specifications of the servers can be flexed according to your changing needs.
Ideal For: users with a custom software requirement or more users. Typically (but not always) customers have mnore than 5 users.